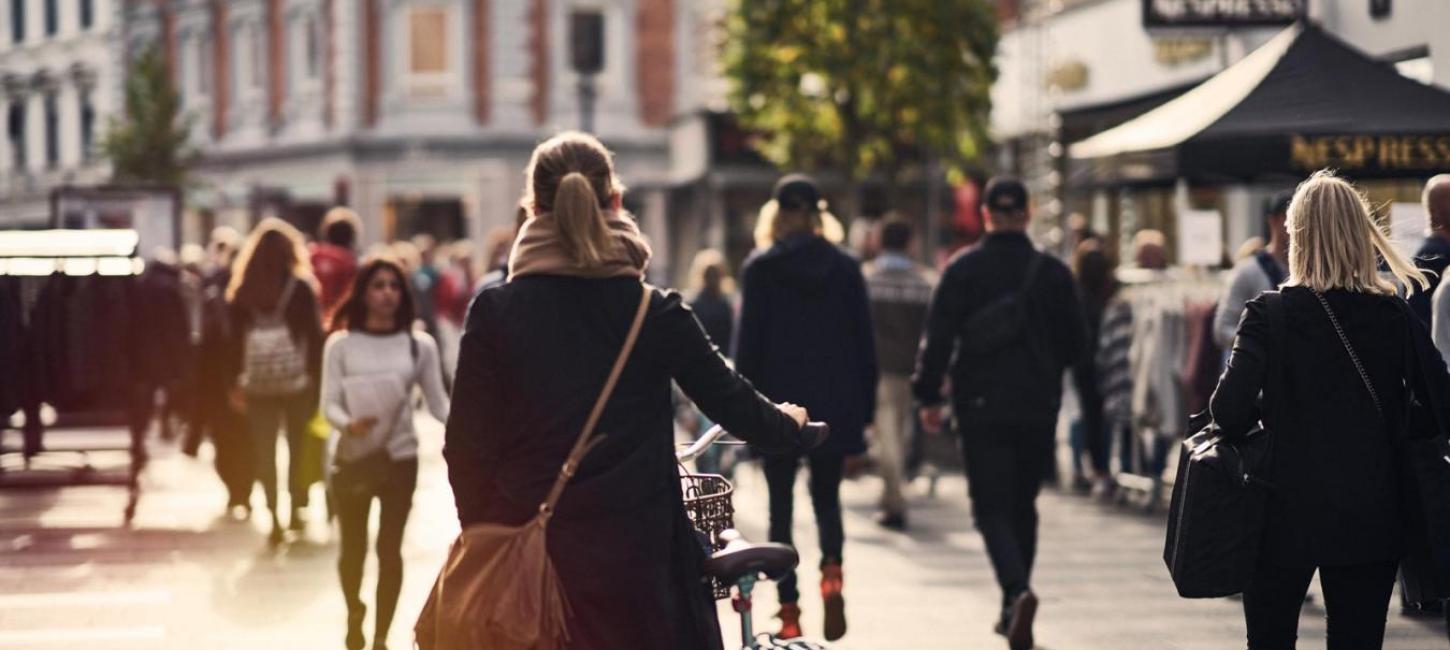 Additional Information
Photo:
RUNI Photopop, VisitAarhus
Information on anything from shop opening hours, weather forecasts, the location of the tourist office to VAT overview.
What will the weather be like when you get here? Where is the tourist office? And what time do the shops close? This is where you will find a lot of practical information that will provide the finishing touches to your successful planning.
VisitAarhusconvention © 2023