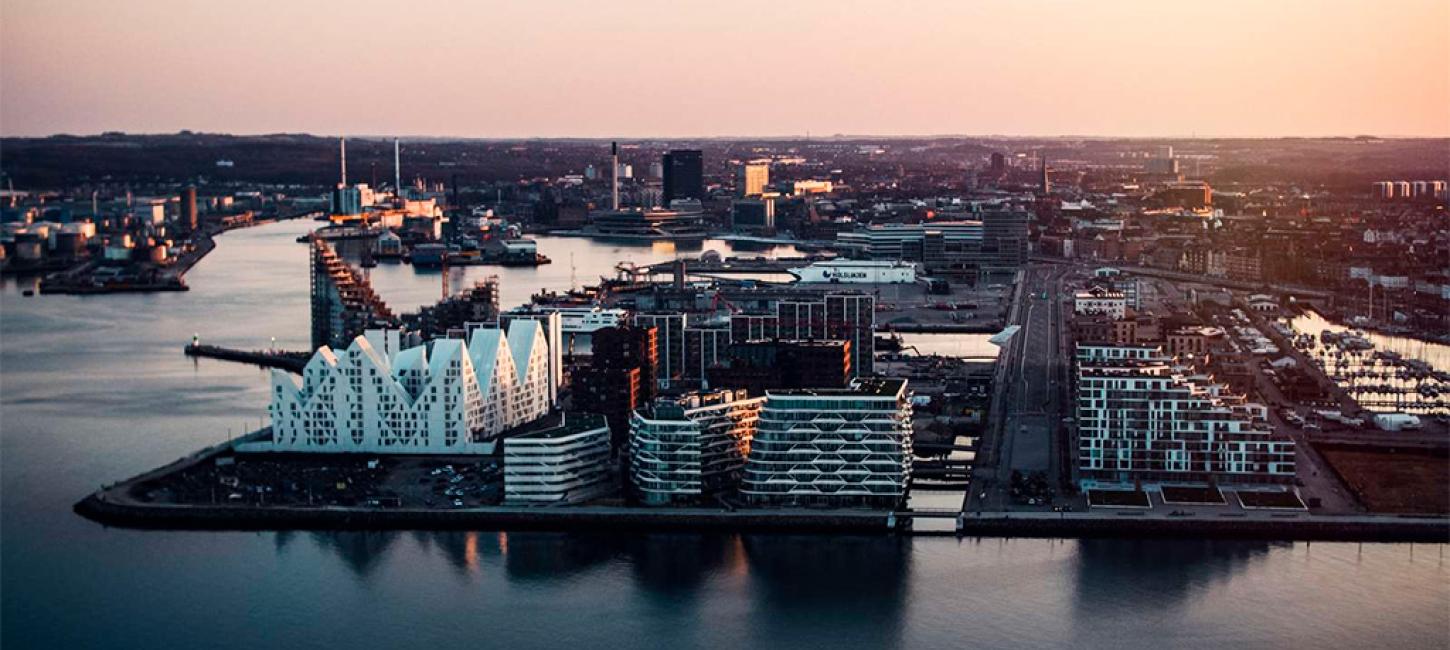 Virtual site visits
Photo:
Photopop, VisitAarhus
Take a virtual site visit to many of the popular venues and hotels in Aarhus. If you can't experience the venues in person, this is the answer. Remember, many places are happy to make a live virtual meeting with you, where you'll go through the tour together clarifying all your questions.
Simply click on the hotel or venue that you wish to view.  For further information on each hotel or venue please click on the "About"-link under the pictures.
Webinar: Virtual site inspections
(Webinar only in Danish)

In Februrary 2021, VisitAarhus hosted a webinar about virtual site inspections. Watch the webinar to1) stay updated on the new tendency in the meeting industry post COVID-19, 2) get advices on how to use virtual site inspections most efficient, and 3) join a live-recorded virtual site inspection - during the webinar, we take you on a virtual site inspection to two outstanding venues in the Aarhus Region!
Feel free to reach out - we are here to help!
Need further assistance or want to know more? Contact VisitAarhus CVB, our . We assist hotels and venues in developing virtual tours, and help meeting planners get the best virtual site inspection. If you want a live virtual site visit, we to all what we can to get it arranged.
Offer a virtual site visit
Are you a hotel or venue, who want to offer your guests a virtual tour? Contact us for further help, information and contact to relevant suppliers. As part of the national 'Kickstarter Project' we are investigating possibilities and international best practice within virtual site visits.