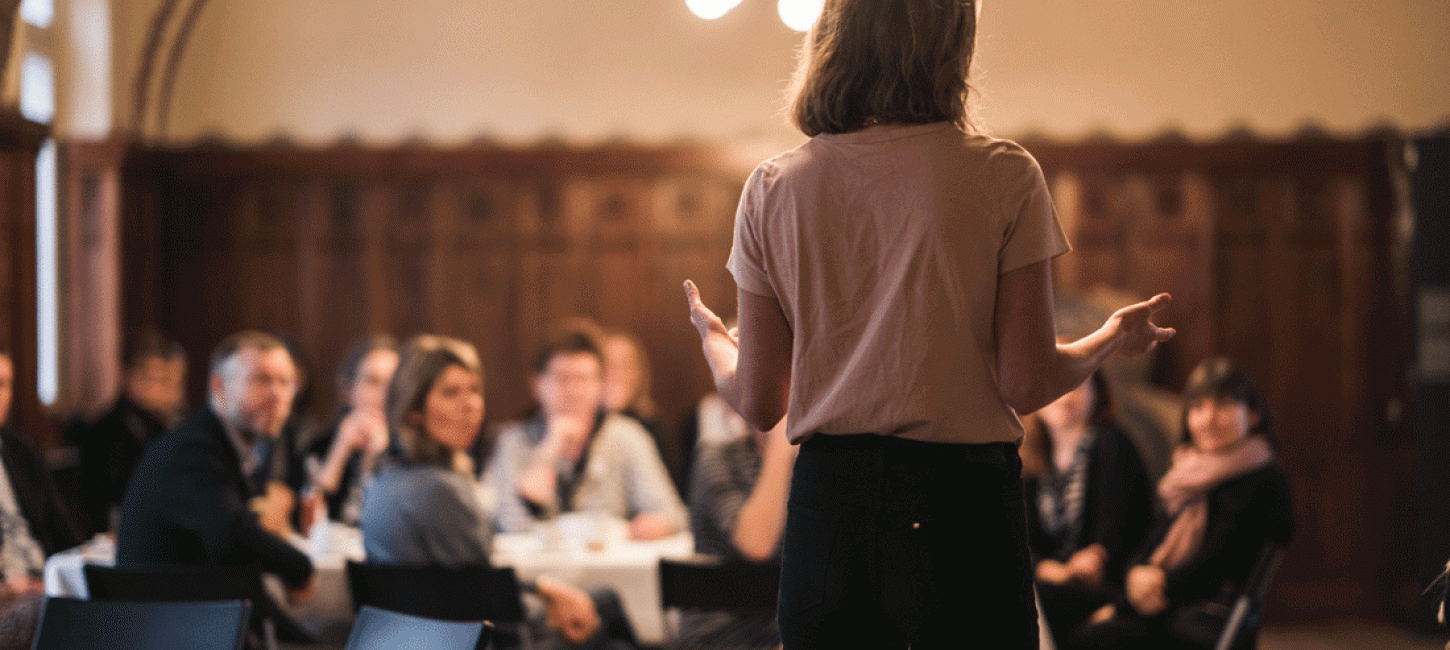 Stay safe in Aarhus
For an update on the Covid travel situation in Denmark, please check VisitDenmark's safe travels page.
If you're travelling from the UK, all the info you need on post-Brexit travel is right here. 
Information
Get a quick and easy overview.
Useful information about safety and health initiatives in Denmark, and how safe conditions are created for business events.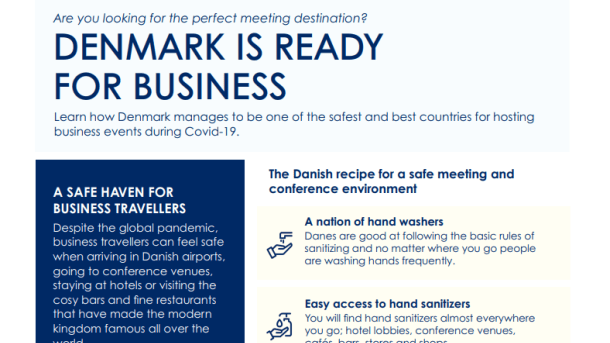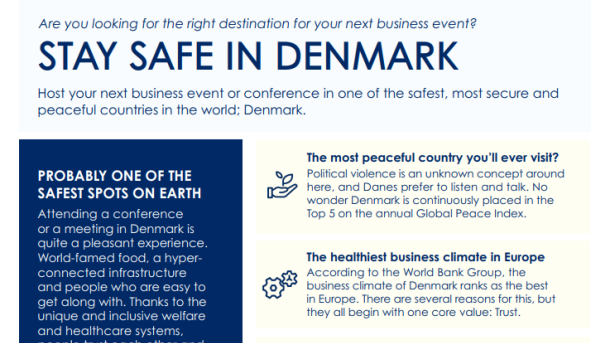 Why meetings and conferences in Denmark
Why Denmark is one of the most secure and peaceful countries in the world and about our rich tradition for thinking outside the box. Information sheet, free to use.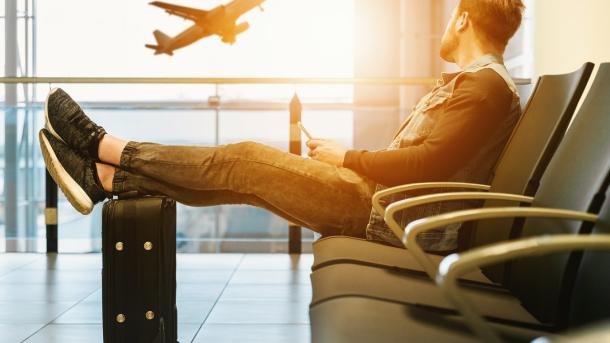 Photo:
Unsplash, Jeshoots
A safe choice
Exceptional hospitality, professional facilities, world-famed gastronomy, a hyperconnected infrastructure, and people who are easy to work with. Here people trust each other and the authorities are working to keep everyone safe - through pandemics and in general.
One of the safest destinations to visit
In fact, there is not much to worry about around here. According to Global Peace Index and SOS International, Denmark is one of the five safest and most peaceful destinations in the world.
Reasons are low crime rates, one of the best and most inclusive welfare and healthcare systems, gender and economic equality, and human rights. Even traffic is safer than almost anywhere.
COVID-19 initiatives
The Danish Government and health authorities have applied simple everyday rules and efficient regulations to limit the spread of the coronavirus. The situation is closely monitored by the authorities as well as all suppliers in the meeting industry to implement and adjust initiatives and practices regularly. This secures the best balance between safety and a free and thriving society.
Looking for customized help and advice?
VisitAarhus Convention Bureau offers free help and advice on how to conduct safety meetings and conferences in Aarhus. And helps identify which places to meet your needs. Feel free to contact us for a no-committal chat.
Denmark has the healthiest business climate in Europe? According to the World Bank Group, the business climate of Denmark ranks as the best in Europe.
Denmark has a highly tech-savvy population and an outstanding IT infrastructure? On the EU Digital Economy and Society Index (DESI), Denmark is rated as the most digitized in Europe. So, no need to worry about integrating a hybrid or virtual meeting. 

For every 1,000 people in Denmark, there are about 3.4 doctors and 2.5 hospital beds. They are free of charge for all residents, as the public health care is 100% funded through taxes.