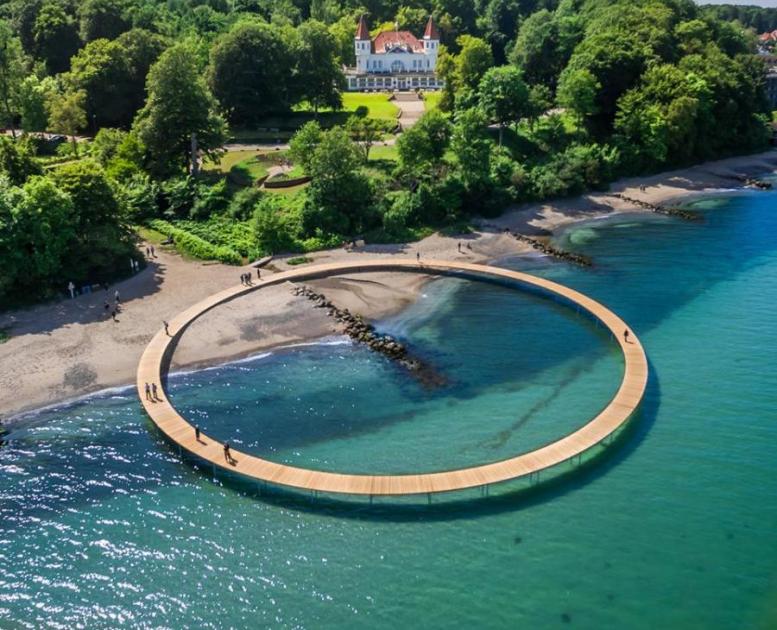 VisitAarhus Convention Bureau
Photo:
Kim Wyon, VisitDenmark
&
Thomas, Aarhus i billeder
Free support and assistance
If you are looking to host a conference, congress, or meeting in or around Aarhus, we are here to assist you. Our support and services are free and without commission.
Your official planning partner
We are your official planning partner and connection to the endless list of stakeholders in and around Aarhus. In close co-operation with our large network, we provide all the necessary support and consultancy you need to ensure a successful event in Aarhus and the entire Aarhus Region – whether you are hosting a meeting, a conference or a congress.
Did you know that Aarhus has been named 6th most sustainable city on an international index?
According to Global Destination Sustainability Index Aarhus has been named the 6th most sustainable city in the world - read more here.
If you have any questions, don't hesitate to contact us
We support you when planning a meeting in the whole Aarhus Region
VisitAarhusconvention © 2023