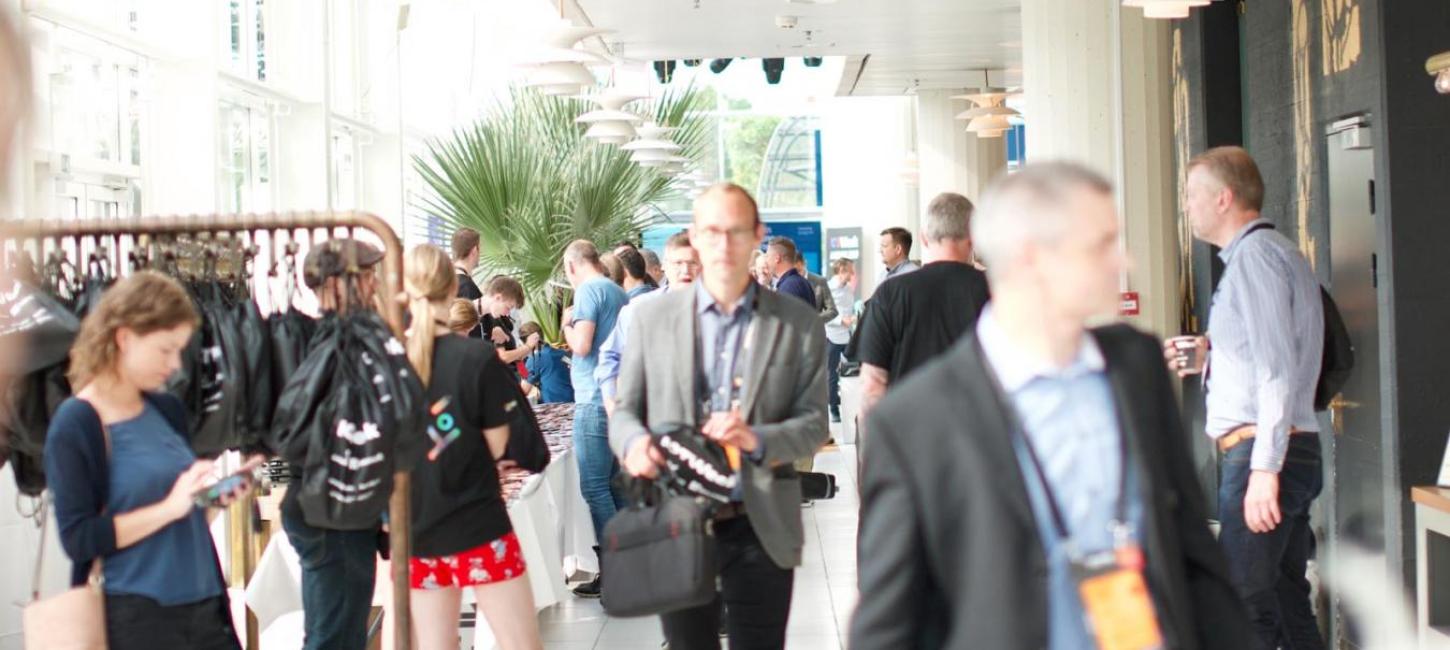 Delegate Boosting
Photo:
Andreas Horn Jensen, VisitAarhus
Attract more attendees to your meeting or conference
The number of attendees at a conference is very important to the local organiser as well as to the international partner. Together with a large number of event organisers, VisitAarhus has worked with communication, film production etc. in relation to delegate boosting.
Cases
See a selection of deletage boosting videos. 
VisitAarhusconvention © 2023