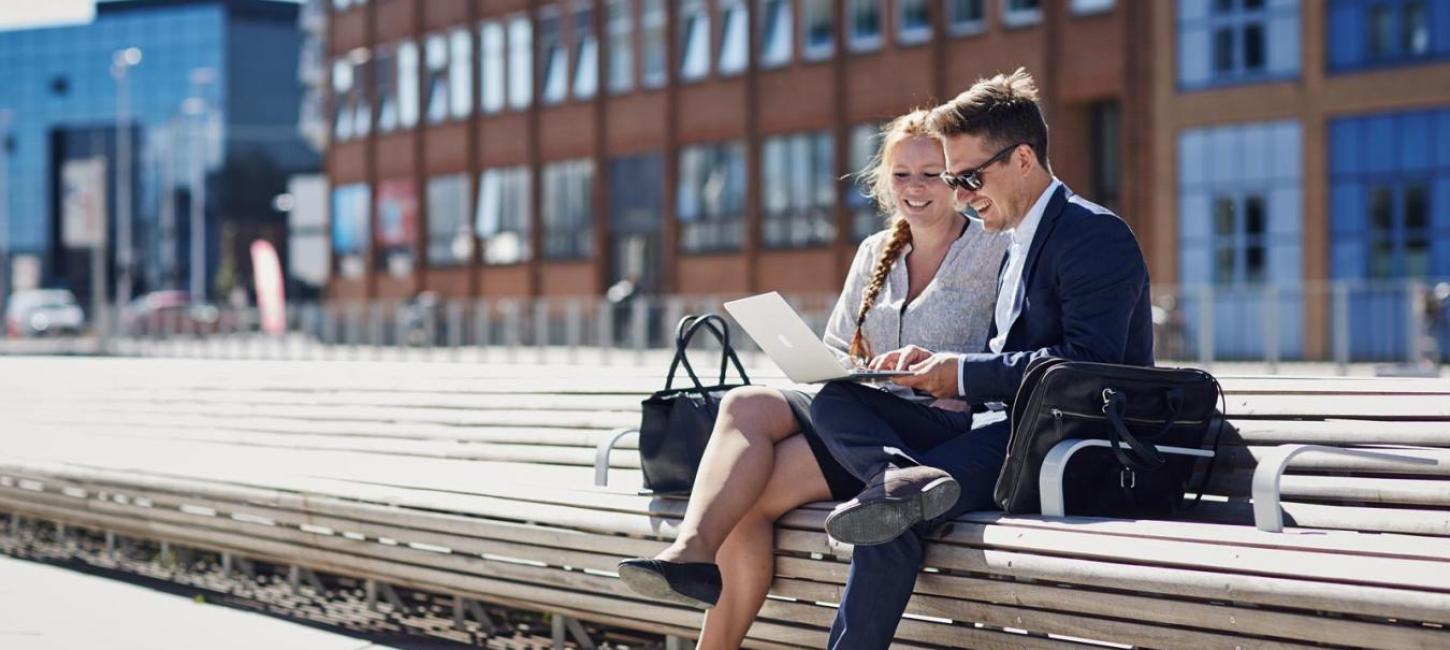 Meet Denmark
The national association working with business tourism in Denmark
A collaboration with its strong focus on business tourism
In 2015, MeetDenmark was established as an autonomous association based on the Danish Tourism Act (2014).
As of October 2019, the members of MeetDenmark are the Ministry of Industry, Business and Financial Affairs along with the tourism organisations at Denmark's four leading destinations for business tourism: VisitAarhus, VisitAalborg, Wonderful Copenhagen and Inspiring Denmark, which represents the Region of Southern Denmark.
Boosting business development and growth in the Danish society
MeetDenmark's mission is to contribute to the growth and development of the Danish business community and society as a whole by providing an active boost to business tourism. The vision is for Denmark to become internationally renowned for being one of the world's most innovative countries when it comes to business tourism.
MeetDenmark is behind a number of development projects, such as Innovation and Internationalisation in Danish Organisations Through Interaction with International Scientific Conventions in Denmark.