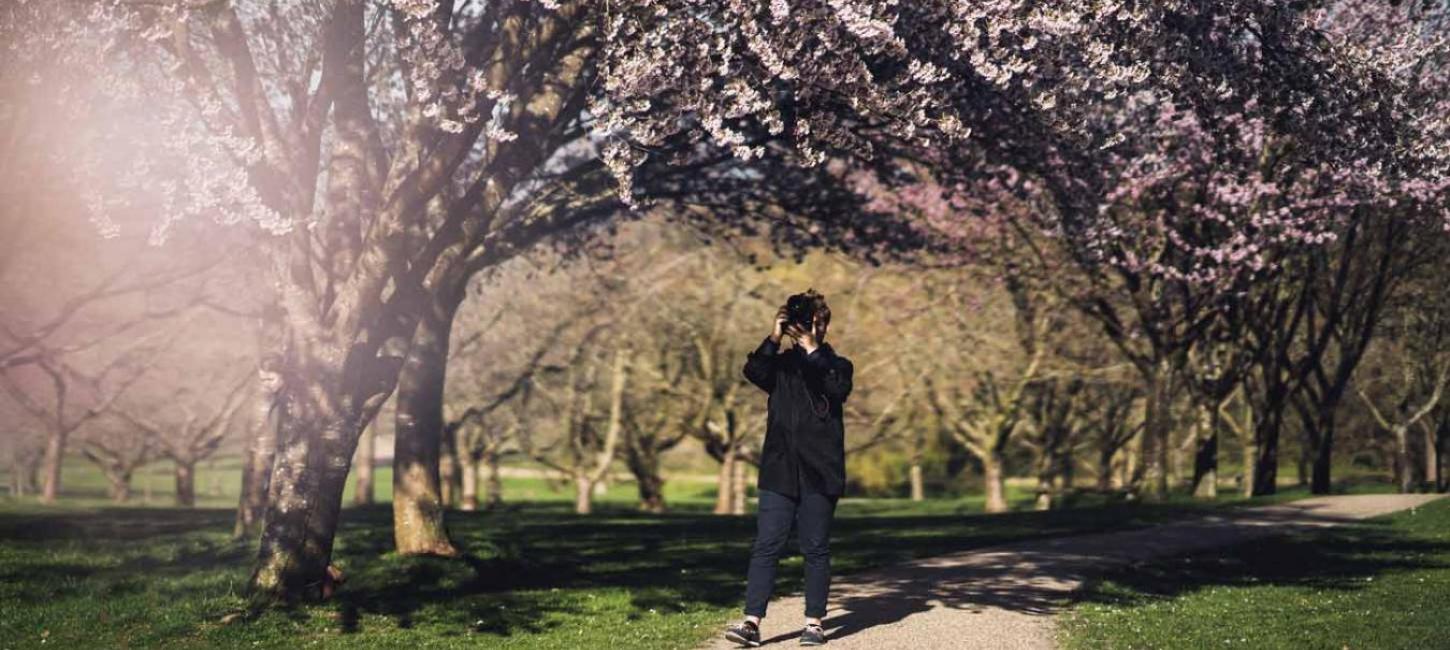 Free Promotional Material
Download and use our professional promotional material about the Aarhus Area.
Announcing an exciting and popular event is an effective tool to attract participants to your event. We supply you with material to use in your communication with partners and potential participants.
Our material is free to use for everyone planning meetings and conferences in Aarhus Region – nationally as well as internationally.
Did you know that Aarhus is expanding with more hotels in the next years, where BOOK1 Design Hostel and Radisson Red open in the centre of Aarhus as well as a brand-new congress hotel on Aarhus Ø?