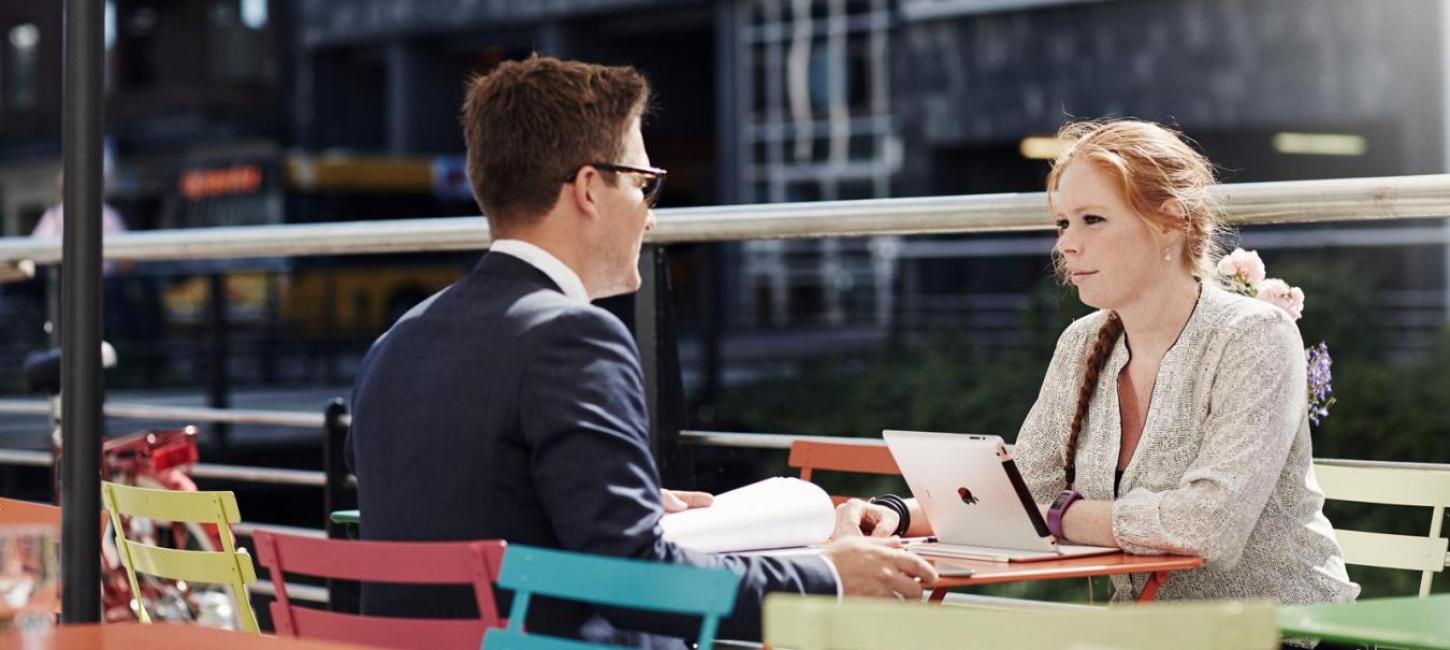 Professional Congress Organisers
Photo:
RUNI Photopop, VisitAarhus
Choose Your Professional and Reliable Conference Planning Partner
Do you want advice on how to plan your next congress? Are you looking for a conference planning partner to take care of all practical aspects of the conference such as co-ordinating with hotels, handle registration and payment etc., VisitAarhus Convention Bureau is happy to share our knowledge and help you find a professional and reliable PCO.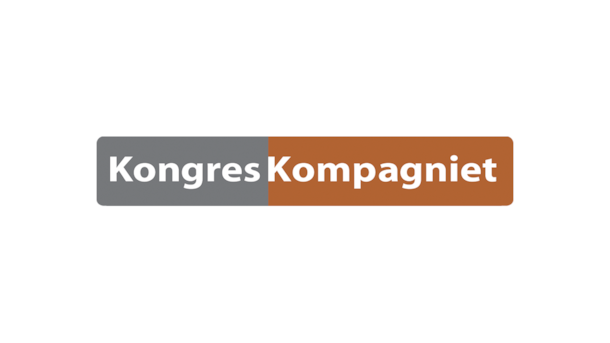 KongresKompagniet
KongresKompagniet is a professional congress organizer (PCO) and assists you with the planning and running of all types of conferences and meetings. Kongreskompagniet was founded in 2002 and is today ...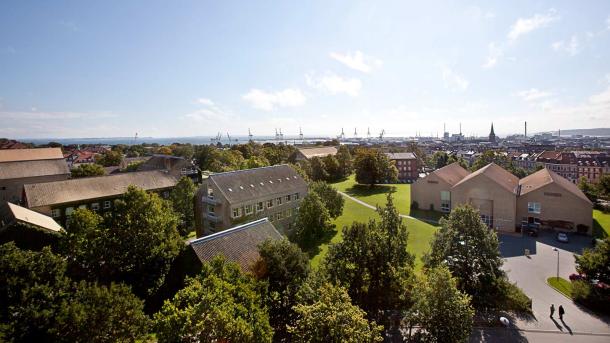 Photo: Lars Kruse, Aarhus Universitet
AU Events and Communication Support
Are you hosting a research conference in co-operation with Aarhus University? You might want to team up with the university's internal conference support, AU Events and Communication Support. After winning the conference, the Events and Communication Support unit at Aarhus University works to ensure the best possible service for the hosting of the conference, and offers to assist with everything from the exchange of ideas for sustainable solutions, the execution of the conference, to the registration system and ordering of conference articles. Find contact information here.
VisitAarhusconvention © 2023
English