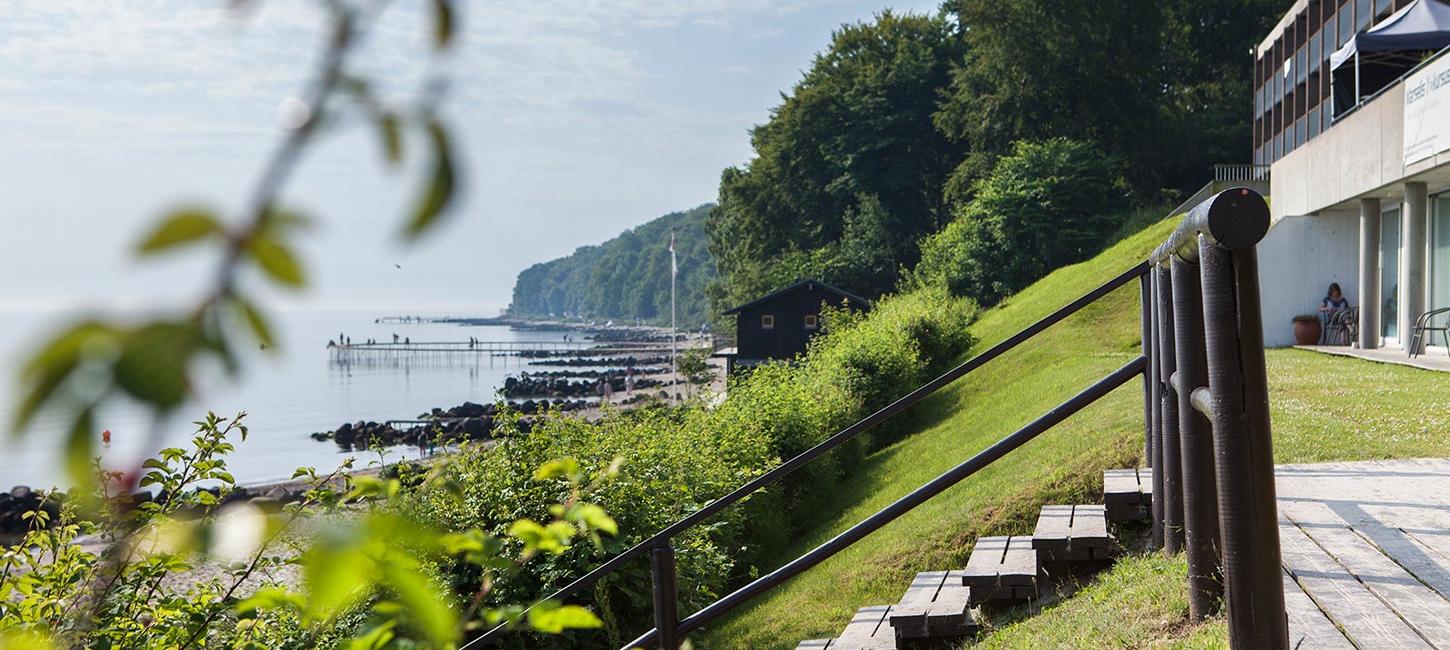 VAT Rules
Photo:
Marselis Hotel Aarhus
Free access to VisitDenmark's VAT information
At first, the Danish VAT rules and the 25% VAT rate can be dissuasive to many foreign companies and decision makers considering hosting a meeting or congress in Denmark.
In order to break down any prejudices against hosting a congress or a meeting in Denmark due to Danish VAT, the National Development Organization for Business Tourism, MeetDenmark, has prepared a number of VAT-guidelines in collaboration with The Danish Chamber of Commerce and KPMG Acor Tax:
Guidelines targeted non-Danish associations, organizations, etc. that wish to host a congress in Denmark with a non-commercial aim:

Guidelines for Danish VAT – for congresses etc. held by non-profit organizations

Guidelines for Danish VAT – for congresses (short version)

Guidelines for business meetings (without participation fees) in Denmark
Overall it is the case that goods and services are subject to VAT in Denmark – as in other European countries. But if your Danish congress or meeting is VAT liable, you are – with very few exceptions – entitled to deduct VAT on all your costs. And if your organization is non-profit and the purpose of your congress is educational or scientific, you have various opportunities to choose whether the delegate fee should be VAT liable or VAT exempted.
Get access to the rules here: