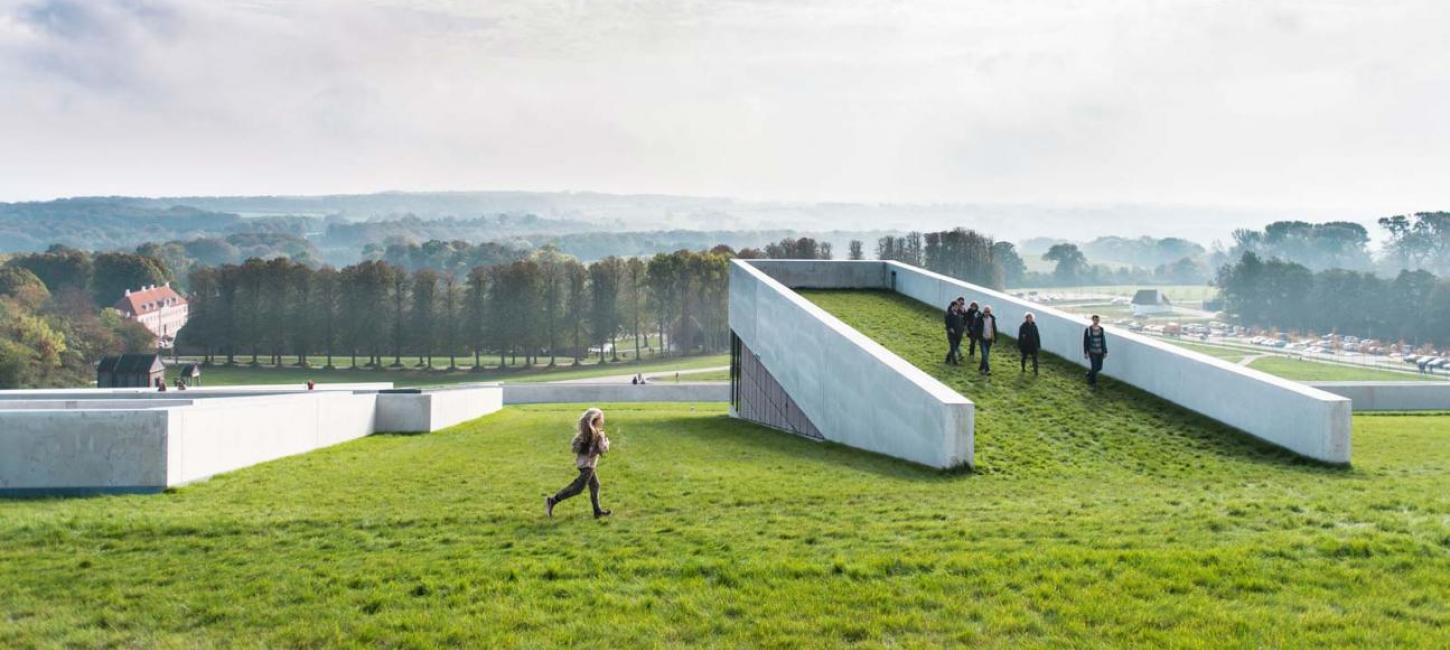 Venues
Find the perfect venue for your upcoming event.
In Aarhus, a wide selection of venues are at your disposal, whether you are on the lookout for a classic congress venue or a quirky meeting space – and whether you wish to feel the buzz of the city or the serenity of nature.
From the small meeting to large congresses
You can always find a suitable meeting space in Aarhus – whether you are two people meeting or several thousands gathering for a congresses. We have room for everyone. And in all aspects, the aim is to achieve top quality, flexibility and the best possible conditions for creating value at your event.
Large conference venues
The ten largest venues in Aarhus have the capacity for more than 500 delegates, and among these, the largest venues accommodate up to 2,000 guests. For conferences with +3,000 attendees, why not combine two of the largest venues in the heart of Aarhus, at what we call Conference Campus. With its total of 50 break-out rooms, 15 plenary rooms and two conference halls each with room for more than 1,600 people.
Brand new hotel and conference centre within 5 years
Get ready for the brand new ocean view hotel and conference centre to open at Aarhus Ø within 5 years. With 500+ hotel rooms and room for more than 2,000 conference delegates, the conference centre is subject to national as well as international attention even before it opens.
Can Aarhus accommodate your large event?
Are you wondering if your event is too large for Aarhus? Get in touch with us at VisitAarhus Convention Bureau and let us explore the possibilities together. In the past, the city has successfully hosted conferences with more than 4,000 guests, and we are confident that we can do just that for you as well.