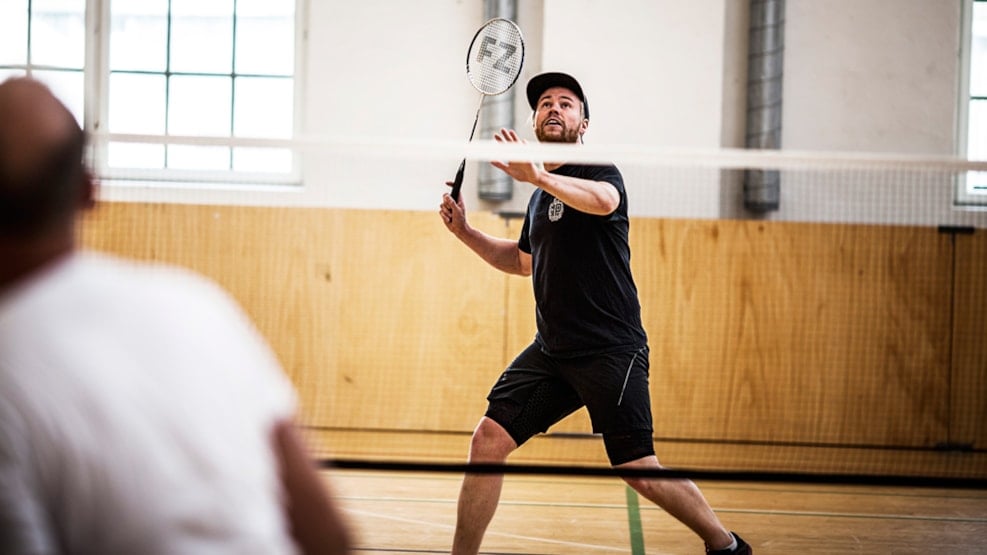 Green Experience
The DGI-House Aarhus
DGI-huset, the DGI House, is a place where everyone may exercise sport. A ticket with 10-vist punchcard is necessary to get permission to use the different activities. The card is electronic but not personal so everyone may share it.
Activities
Badminton, bodytoning, core/mobility, zumba, latinfit, indoor cycling, Family fun, gymnastics for children, indoor soccer, climbing, pilates, Puls/Toning, fitness, kidfit, "Fitness for Mom", "Fitness for pregnants", senior fitness and lots of yoga. 
Facilities
Rhytm Hall, Ball Games Hall A, Ball Games Hall B, Jump Hall, Climbing Hall, Hall D, Activity Room, 5 meeting rooms, Weight lifting room and Café.
Changed opening hours
In Holidays and at bigger events, the opening hours may change. 
See what others are sharing on Instagram
VisitAarhusconvention © 2023