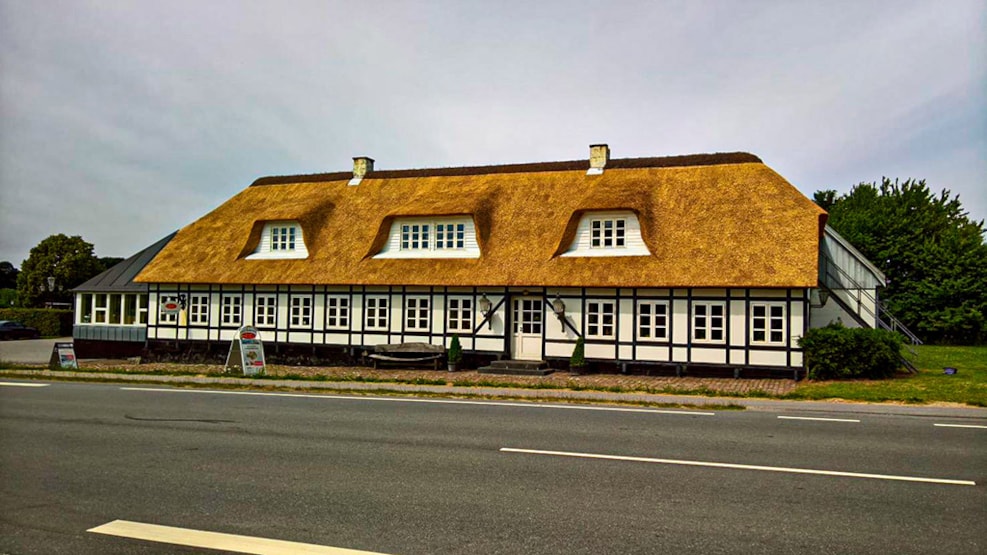 Hotel Årslev Kro
Hotel Årslev Kro is one of Denmark's largest and most beautiful inns. The inn is located very close to the E45 motorway and just 10 km outside of Aarhus, and this is a great starting point when you want to visit attractions all over Jutland.
Experience the feeling of being in the countryside and at the same time close to Aarhus' big city atmosphere.
Near culture and nature
Hotel Årslev Kro is conveniently situated when you want to experience Aarhus' cultural attractions, and the friendly staff has put together various vacation packages, so that you are sure to book just the stay you are looking for.
See what others are sharing on Instagram
VisitAarhusconvention © 2023