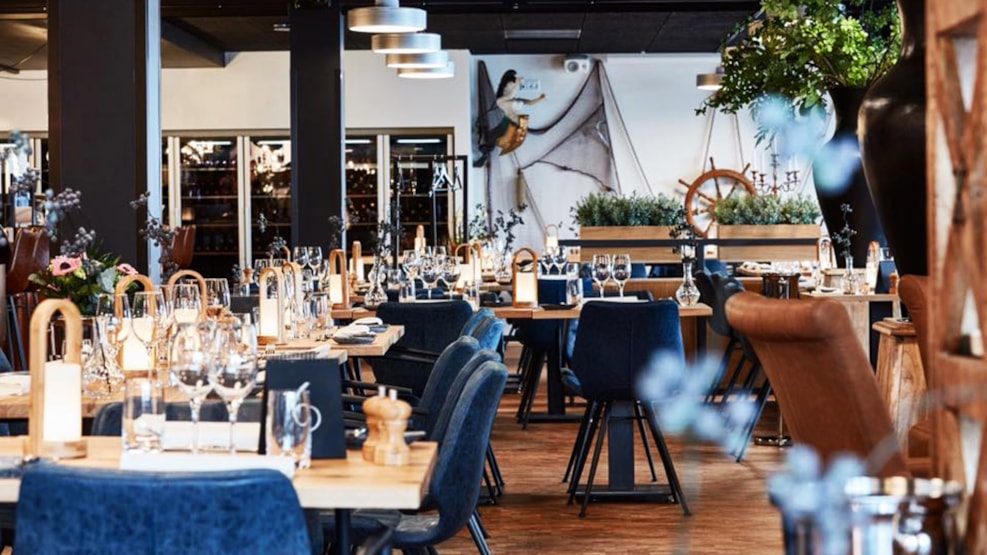 Restaurant Anker, venue
Located at Fiskerivej, right at the old marina in Aarhus, you will find Restaurant Anker. A beautiful restaurant and meeting facility with capacity of 140 guests.
All their meeting rooms have a spectacular view of the waterfront and modern architecture of Aarhus East.
Let Restaurant Anker help you plan your next corporate event at their beautiful location. All their meeting rooms are fully equipped with standard AV equipment and soundproof doors. During your meeting break they treat you with French cuisine as well as the opportunity to clear your thoughts with a windy walk along the waterfront.
There is free public parking next the the restaurant.
See what others are sharing on Instagram
VisitAarhusconvention © 2023