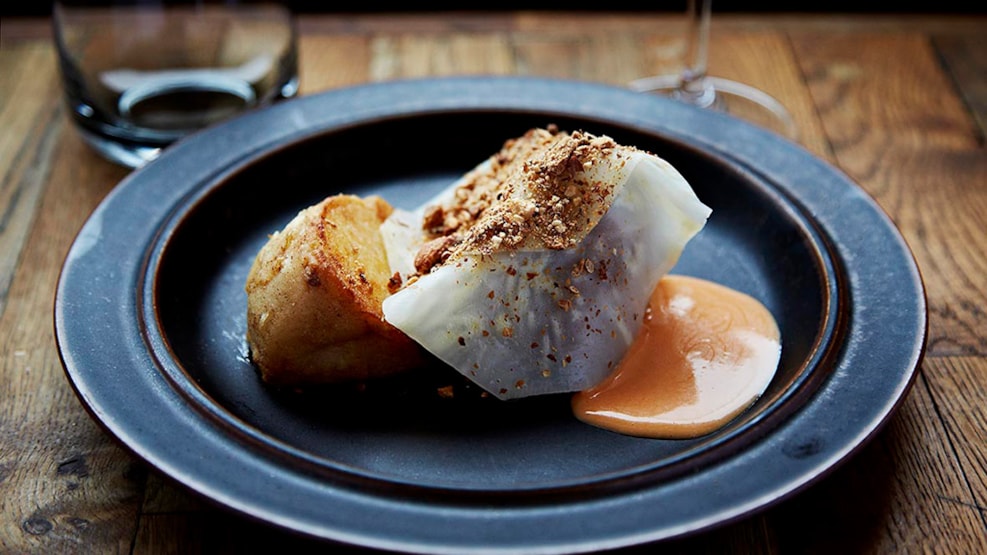 Green Experience
Restaurant Hærværk
Restaurant Hærværk has been awarded the Michelin Green Star 2023, which is given to restaurants that do something truly special for sustainability. The menu is crafted here on a daily basis based on the season's offerings, with a personal connection to all suppliers.
Restaurant Hærværk got a Michelin Green Star again in 2023. 
Visit a restaurant where the commodities dictate the menu. Unpredictability, free hands and solid craft is what characterize this restaurant. 
See what others are sharing on Instagram
VisitAarhusconvention © 2023