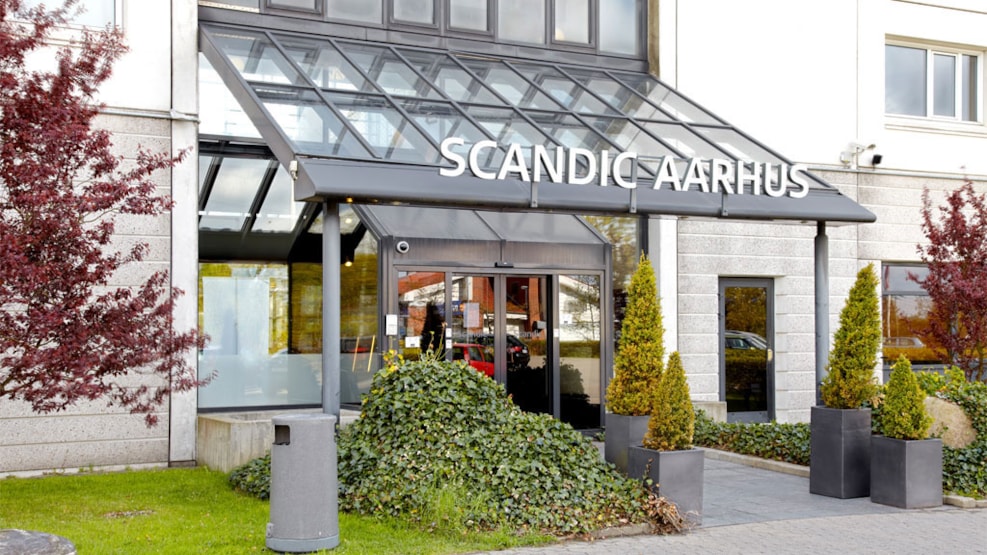 Scandic Aarhus Vest venue
The modern hotel Scandic Vest with a prime location close to the city and visitor sights, yet offering ease of access from the main approach roads. The hotel with soul, atmosphere and excellent facilities.
It is an ideal surrounding for the business traveller and family vacationers alike, whether your stay is for one night or of longer duration. Scandic Aarhus Vest can be reached directly from the motorway or the ring road and has 200 free parking places available for guests.
 
Inside you will find a modern design hotel with light, airy rooms in typical Nordic style and a delightful view from the upper floors. See Denmark's most friendly, relaxed city spread before you.
 
You are close to Aarhus city centre, but without the parking problems. And you are close to many of Jutland's main attractions without having to stay far from the city, with its exciting array of evening activities.
Book here