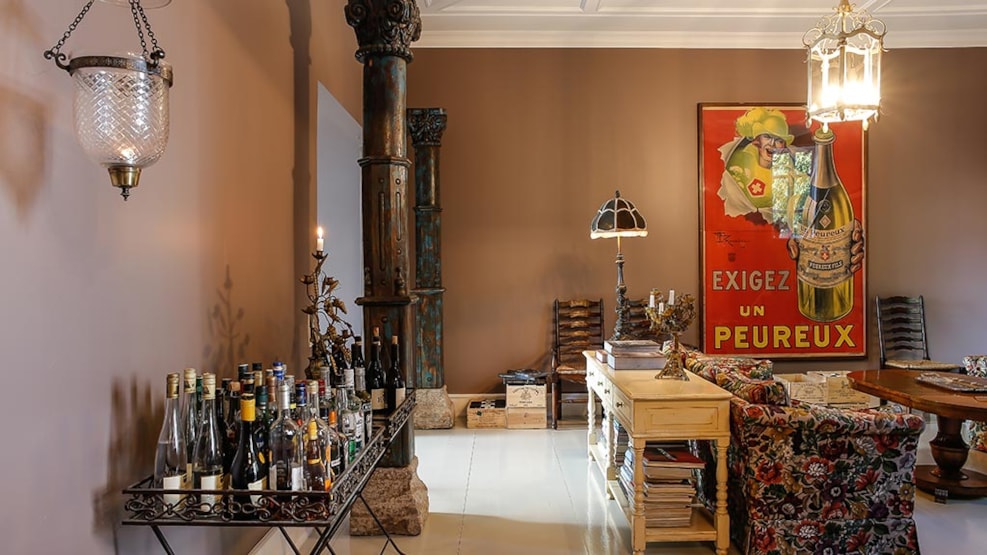 Villa Provence
Villa Provence is a small oasis full of atmosphere located right in the heart of Aarhus. All 35 rooms and 4 suites are individually designed in the Provencal style.
An outstanding experience
Villa Provence will give you an experience out of the common. Therefore, at Villa Provence you will experience a distinct personal service and attention - you can feel at home even when you are out. At Villa Provence you check-in at the cosy lounge where you also can enjoy a hot espresso or a chilled Pastis.
Cosy courtyard perfect for pleasant moments 
In the café they serve a savoury breakfast that will give you a good start of the day. The unique courtyard with the purl of the fountain, tall lime trees and cobblestone paving is the perfect place for a glass of wine or an aperitif.
Villa Provence has private parking and free access to wireless internet connection.
See what others are sharing on Instagram