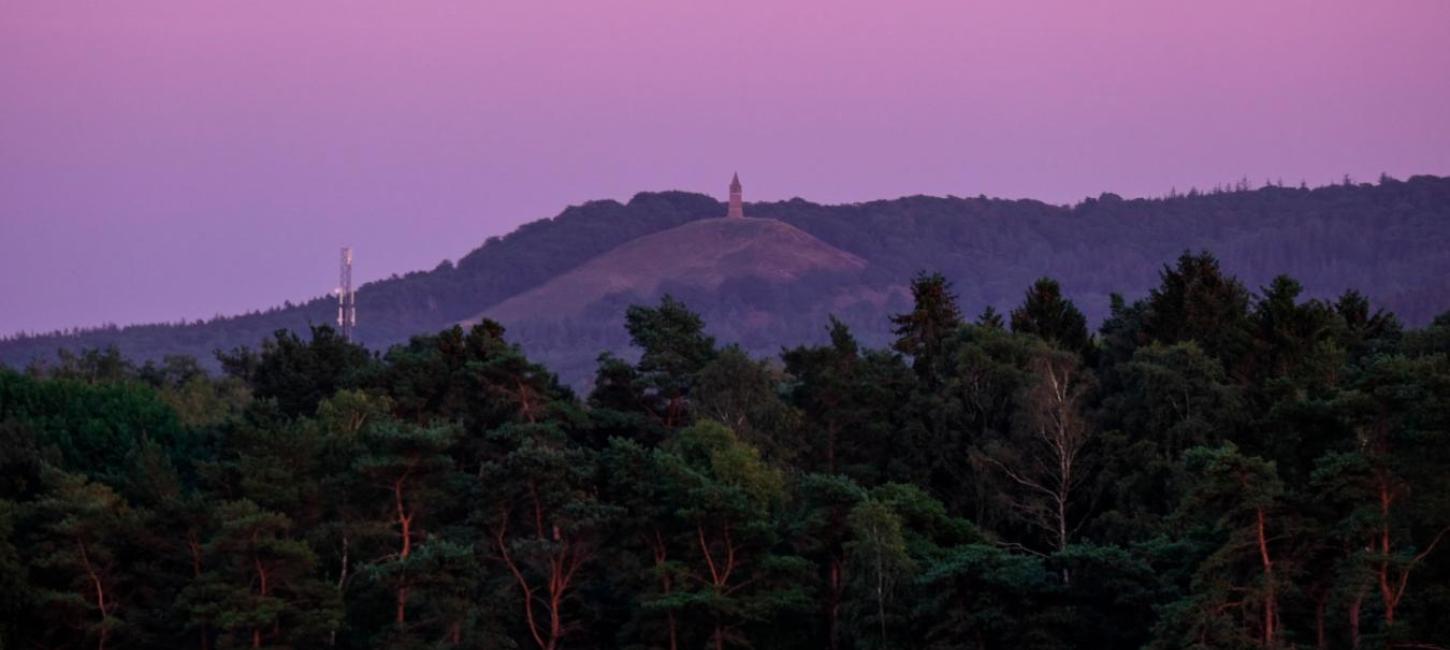 Meeting in Nature
The positive impact of nature and how it enhances value from meetings has become an increasing focus in the meeting industry. Results show benefits on mental health as heightened concentration and creativity, increasing problem-solving skills, reduced stress, and higher happiness.
When meeting meets nature
Aarhus Region is for many a yet-to-be-discovered gem among Scandinavian hot-spots, though already its fastest-growing reputation and its position on the top 100 ICCA-list of the world's most popular conference destinations.
Besides the internationally recognized knowledge hubs and vibrant life, it's the amazing natural surroundings that make meeting planners come back again and again. The opportunity to combine the metropolitan, vibrant life with recreational meeting breaks in the wild.
Nature is not only nice to have, but it's a have-to-have for cognitive function and physical health.
Did you know that:
A meeting in natural settings is more than just a beautiful view. Several studies show that nature has many positive effects on our well-being and work effectiveness. Simon Høegmark, PhD researcher, expert in the nature and Partner in ViNatur, have highlighted some of the findings below.
Spending time in the natural environment improves our mental health and feelings of wellbeing. It can reduce stress, fatigue, anxiety and depression.
(Li et al., 2006, 2007, 2018, 2019).
 
Spending time in nature can improve creativity and problem solving. Fifty-six hikers participated in a study that involved four days immersed in nature and disconnected from multi-media and technology. Participants were tested during the trip, and the findings demonstrated a 50% increase in performance on a creativity, problem-solving task.
(Atchley, R.A., Strayer, D.L., & Atchley, P. (2012). Creativity in the wild: Improving creative reasoning through immersion in natural settings. PLOS One, 7(12)).
 
Nature can make us happier, give us more trust in each other and thus make authentic agreements.
(MacKerron, G. & Mourato, S. (2013). Happiness is greater in natural environments. Global Environmental Change, 23 (5), 992).
 
Our sense of connectedness to nature can enhance our capacity for happiness, even after controlling for other connections, and not only makes us happy in the moment, but causes us to feel happier in the future when no longer in nature.
(Zelenski, J. M., & Nisbet, E. K. (2014). Happiness and feeling connected: The distinct role of nature relatedness. Environment and Behavior, 46(1), 3-23).
 
We must reconnect with nature. There, we get closer to the truth and peace of mind.
(Høegmark, S., Andersen, T. E., Grahn, P., & Roessler, K. K. (2022). The Wildman Programme–Experiences from a first implementation of a nature-based intervention designed for men with stress and chronic illnesses. Complementary Therapies in Clinical Practice, 101535).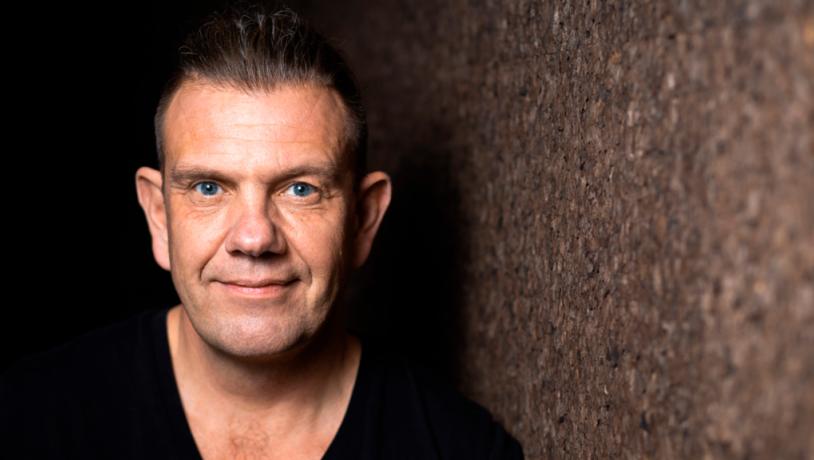 Photo:Simon Høegmark
Contact Simon Høegmark if you want to know more about the many positive effects the nature has to offer.
Natural Highlights of the Aarhus Region
In Aarhus, you are never far away from refreshing ocean breeze, green oases and beautiful forests. Denmark's second largest city has plenty to offer when you seek cultural experiences, first-class gastronomy, strong knowledge hubs, and loads of entertainment - all close to nature.
Did you know that Denmark's Outdoor Capital is in the Aarhus Region? Famed for its many blue lakes and adventurous mountain bike routes - plenty of opportunities for team building.
Just 30-45 minutes from the Aarhus city Centre, you'll find one of Denmark's most beautiful landscapes, and meeting facilities are placed right next to breathtaking nature.
With a history dating 10,000 years back in time, vast glaciers have formed a magnificent landscape filled with lakes, streams, forests, hills, and breathtaking lookout points and is today a hidden gem for meeting planners who want to surprise their delegates with surroundings and experiences that they will never forget.
Have you seen these venues?
A few selected pearls of venues where meeting and nature go hand in hand.
Need some fresh air between the meetings?
The Mountains
Take on a journey of discovery into a natural wonderland of colourful countryside, unique flora and fauna, created by the Ice Age and more recently by equally thrilling Viking battles.
Nowadays this national treasure peninsular in the Bay of Aarhus is famed for its gastronomic relevance, unique venues, breathtaking rural scenes, beaches, coves, and storytelling.
The Lakes
With more than 50 lakes and a forest area, which streches beyond 224 square kilometers, Silkeborg Lake District is the largest nature area in the entire country and titled the Outdoor Capital of Denmark.
This combined with the cultural and art heritage found in the district makes the perfect destination for meetings with an outdoor twist.