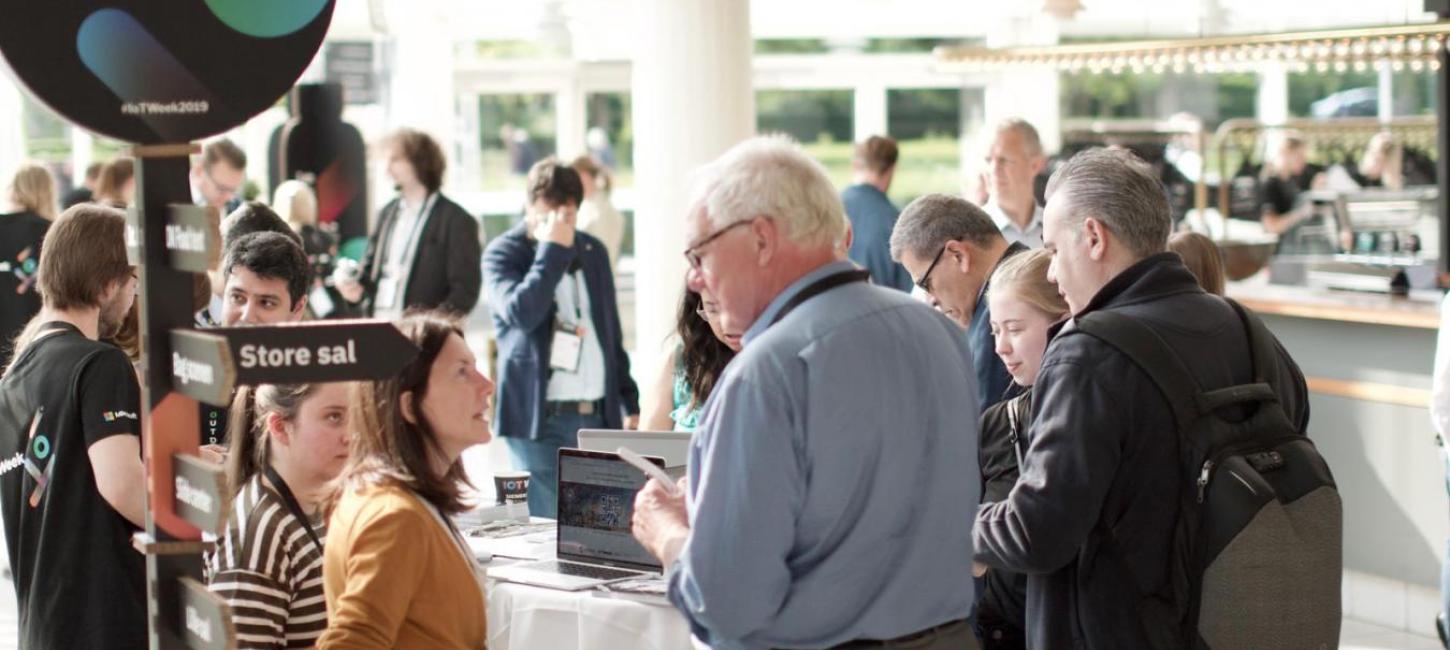 What the Hosts Say
Photo:
Andreas Horn Jensen, Musikhuset
What previous conference hosts say about the Aarhus Region and the free support from VisitAarhus Convention Bureau.
"The level of support BiLT Europe received from VisitAarhus Convention Bureau went beyond our expectations! Not only assisted VisitAarhus us in a traditional sense of a Convention Bureau but also excited the local building industry to participate at our events and mobilized the municipality to welcome our international BIM community. This has been an incredible journey for us and we felt privileged knowing to have VisitAarhus Convention Bureau at our side before, during - and after our series of events. Thank you!" 

Silvia Taurer - Region Manager (2017)
"It has been a pleasure working with VisitAarhus. Working as a venue finder can be very difficult when researching cities that are unknown. This is why it is so important to find the right partners. VisitAarhus has gone over and above to help me find the right hotel with the right conditions. They have communicated with the hotels on my client's behalf but has also stayed in the background so I could work directly with my client. The staff are very knowledgeable about their city and I would highly recommend them to anyone looking to book a meeting in Aarhus."  

Christine Feustel - Director, Regional Accounts, Office Berlin-Brandenburg (2018)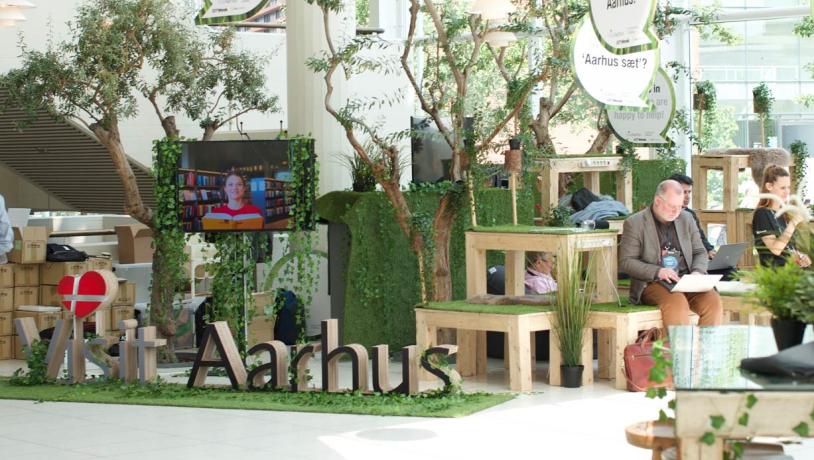 Photo:Anneke Dreyer, VisitAarhus
Danish Center for Particle Therapy
"In 2017, Aarhus University Hospital had the chance to host an international conference on radiotherapy performed on children affected by cancer. We only had two and a half weeks to prepare the bid, and faced with such a tight time frame, we turned to VisitAarhus for assistance.
Upon our request, their doors opened wide for much more than we had ever hoped for. VisitAarhus Convention Bureau immediately assigned manpower to the project, which was the reason why we managed to collect the materials needed, making price inquiries and putting together a budget for two different conference venues, ensuring letters of support from Regional Chief Officer, the Mayor of Aarhus as well as members of the excutive management team at Aarhus University and Aarhus University Hospital.
Everything was perfectly presented in a professional layout with high quality photos. The application was very well received, and we were invited to come and give a personal presentation of the application in New York one month later. For this special opportunity, VisitAarhus Convention Bureau produced every possible thing we needed, and despite the time difference, a VisitAarhus Convention Bureau representative was ready by the phone in case supplemental information was required.
Our hosts was extremely pleased with every aspect of the bid. We later found out that the conference did not end up in Aarhus after all due to a political decision to go with an applicant from Asia, where the conference had not yet been held. We will try again next year." (translated from Danish)

Klaus Seiersen, Researcher, Aarhus University Department of Clinical Medicine (2018)
Core Centre for Molecular Morphology
"When you are looking to put in an application to host a conference in Aarhus, VisitAarhus is a highly professional and committed planning partner. Even after winning the event, we still relied on feedback from VisitAarhus, and we never doubted that they would deliver every time. I highly recommend VisitAarhus and encourage everyone with an upcoming event to reach out to VisitAarhus to establish a partnership." (translated from Danish)

Jens Randel Nyengaard, Professor, Core Centre for Molecular Morphology, Section for Stereology and Microscopy (2019)
VisitAarhusconvention © 2023