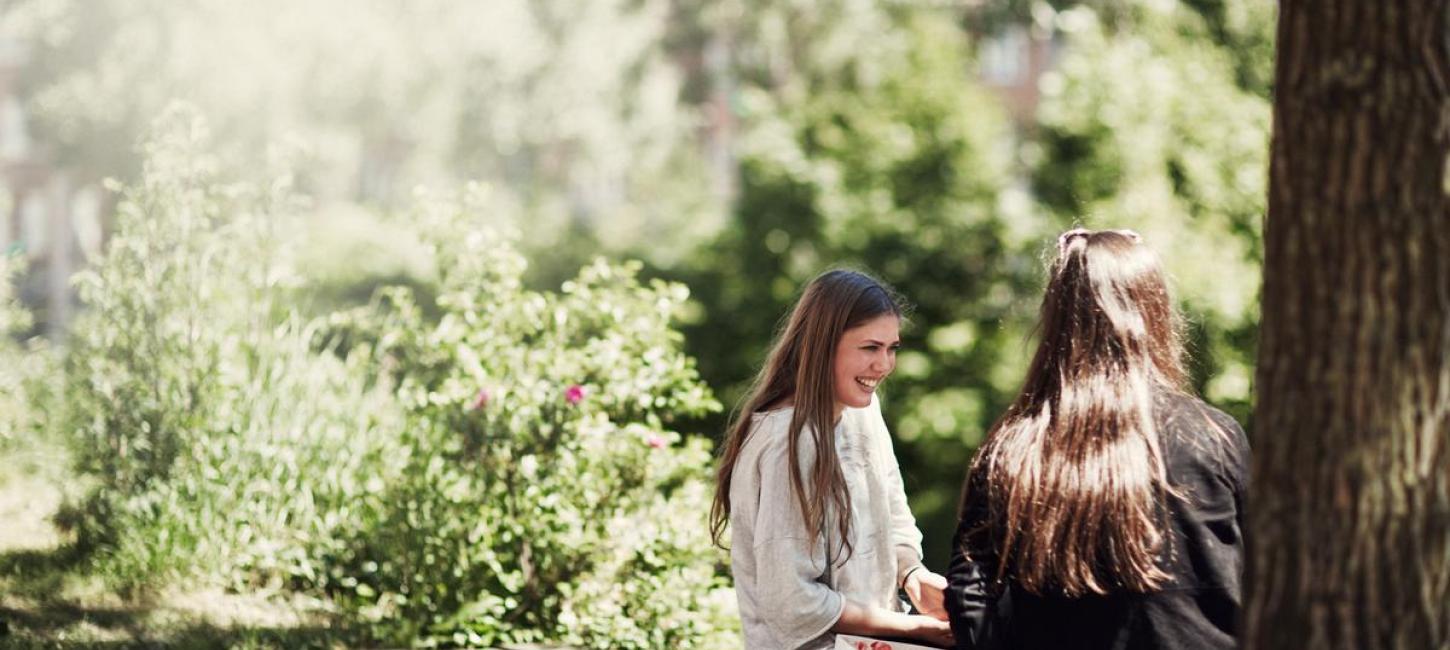 Tips, Handbooks and City Information
Photo:
RUNI Photopop, VisitAarhus
Tips for greener meetings and information about sustainable actions in the Aarhus Region.
Aarhus is actively working toward a sustainable future. As a part of the municipality's vision to be CO2-neutral by 2030, sustainability is in the city-DNA and you will find, that green, sustainable options are to be found all over. 
A limited effort in your event planning and execution can make a huge (sustainable) difference – and create a positive signaling effect on your surroundings at the same time.
Find ideas and inspiration in the links below on what to do before, during, and after your event when you want to put a special focus on sustainability.
VisitAarhusconvention © 2023