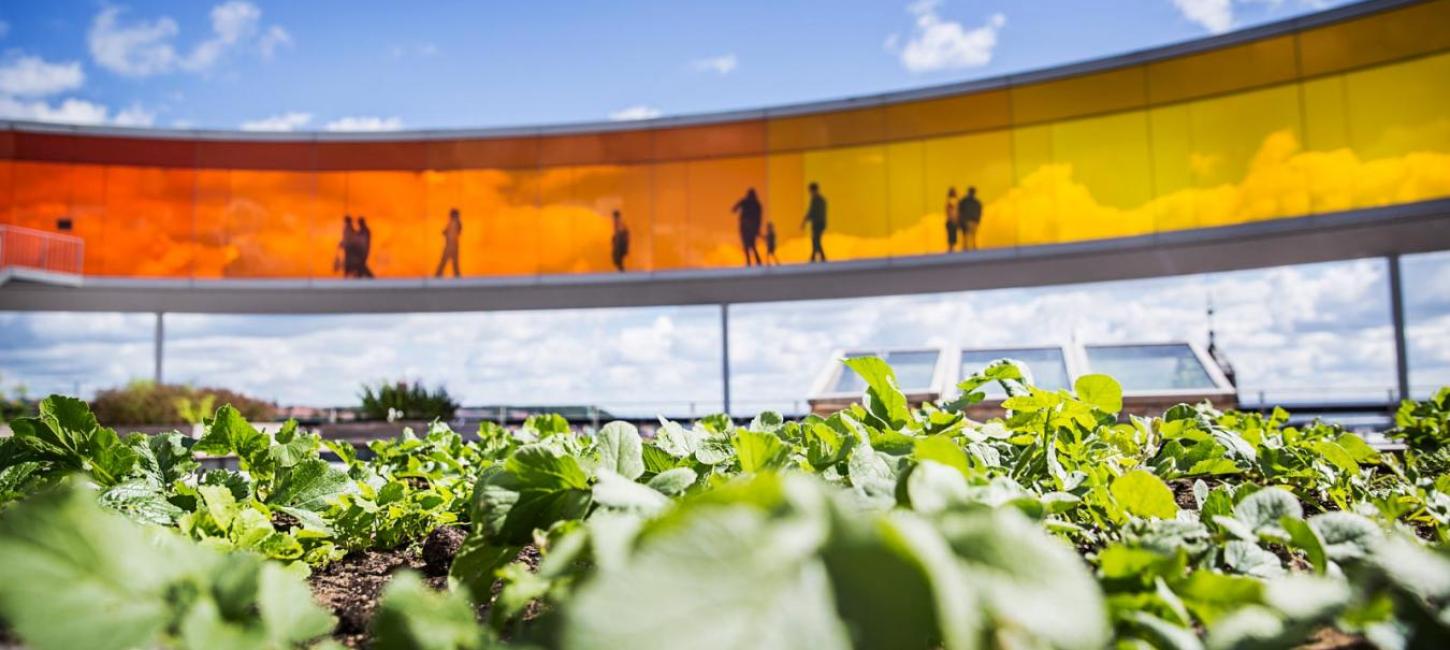 Sustainability
Create conference value with a focus on sustainability.
Hosting a conference with a focus on sustainability in Aarhus is easy. Aarhus aims to be one of Denmark's leading climate cities and 72 percent of the city's hotel rooms have received an official environmental certification. Also many meeting venues and restaurants in Aarhus have received certifications and with everything in walking distance, no transportation is needed in the city centre. 
CO2 neutral in 2030
With the city's aim of being carbon neutral in 2030, public as well as private, initiatives for a more sustainable future are increasing. This also reflects on your conference, where you can serve food with local ingredients, use certified venues with consideration for the climate and social responsibility as well as use greener transport and much, much more.
What is to come?
The links below take you to a wide array of useful information and handbooks as well as an overview of certified hotels, venues and restaurants in order for you to support the green transition as much as possible with your conference.
Are you looking for customised consultancy?
Please note that this site only consists of selected examples of the city's sustainable initiatives, as Aarhus and the surrounding region has so much more in store for you. Do not hesitate to contact us for customised inspiration and consultancy on how to turn your event even greener in Aarhus.
DID YOU KNOW... 
That the Municipality of Aarhus is the world's first WindMade municipality? This means that at least 25 percent of electricity bought by the municipality is wind power generated. 
 

That cool, clean water is complementary at the tap stations around town, which helps reduce the number of plastic bottles? This map of the city shows the location of the tap stations.
 

That Aarhus is the first large city in Denmark to be able to supply its citizens and local companies with green district heating and biomass based on electricity? As a result of this, CO2 emissions are reduced by 1 ton per citizen each year.