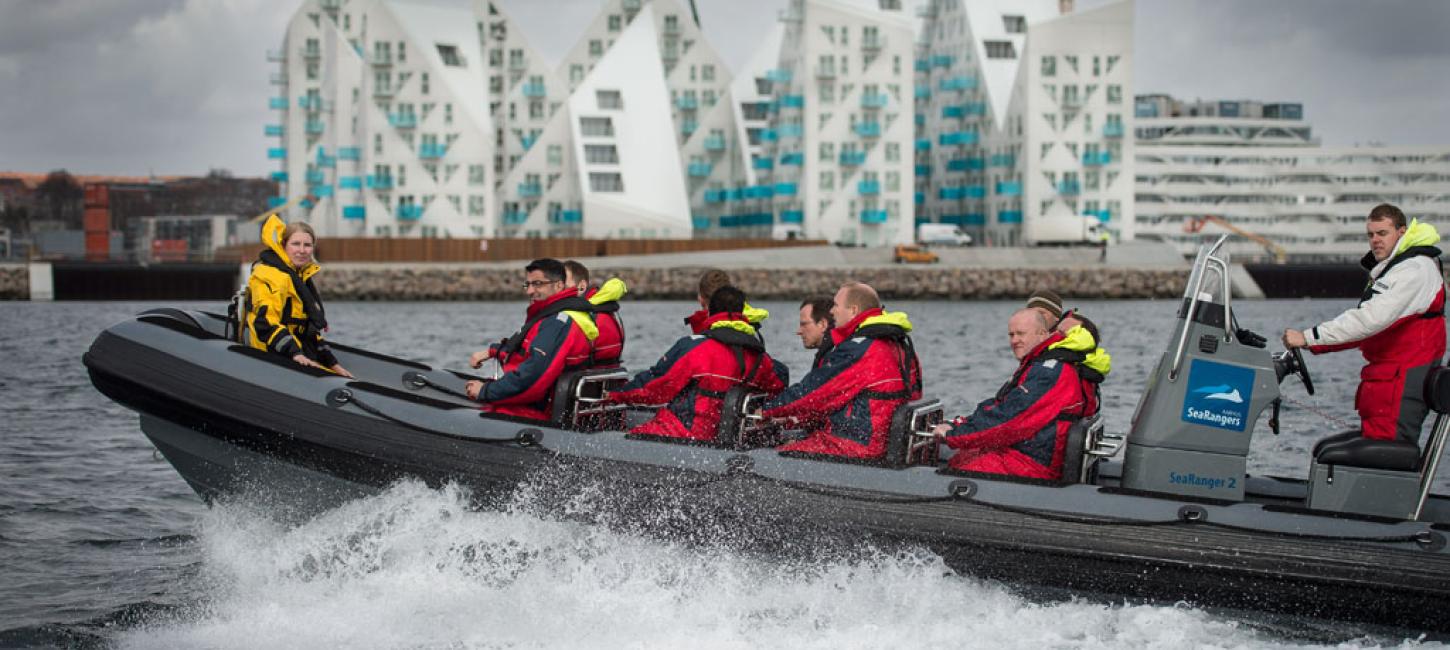 Activities and Team Building
Combine your event with out-of-the-ordinary activities in and outside Aarhus to create an unforgettable experience for your delegates
Activities for small and large groups
There are plenty of activities to enjoy in Aarhus that will engage your delegates and boost co-operation and team building.
Feel the breeze while enjoying nature (on land and at sea), cook a meal together in wonderful surroundings, join a gin tasting session at Aarhus' very first gin distillery, challenge yourself blowing glass or train your skills at working and thinking together as a team with one of Coast Zone's many, exiting team building challenges.
Contact us for more information
Please note that this site only presents selected activities, as Aarhus Region has many great experiences in store for you. Do not hesitate to contact us and let us inspire you.
Green Experience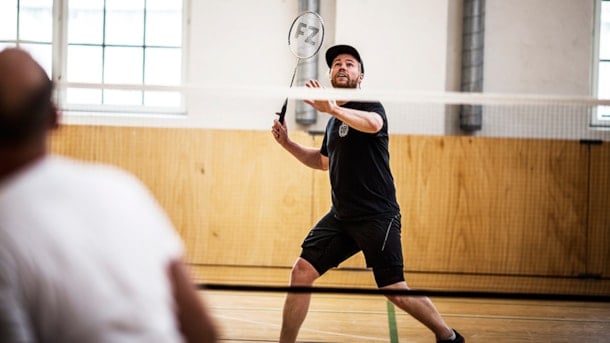 The DGI-House Aarhus
DGI-huset, the DGI House, is a place where everyone may exercise sport. A ticket with 10-vist punchcard is necessary to get permission to use the different activities. The card is electronic but not p...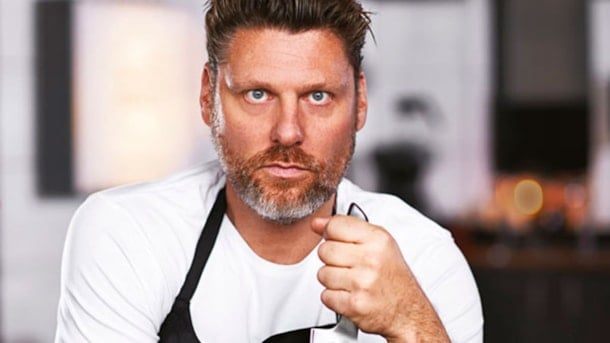 Timm Vladimir
Photo: Timm Vladimir
Timm Vladimirs Køkken
Timm Vladimir's Kitchen is Denmark's largest cooking school with course kitchens in Copenhagen and Aarhus. They offer courses for both private guests and for companies.
VisitAarhusconvention © 2023
English