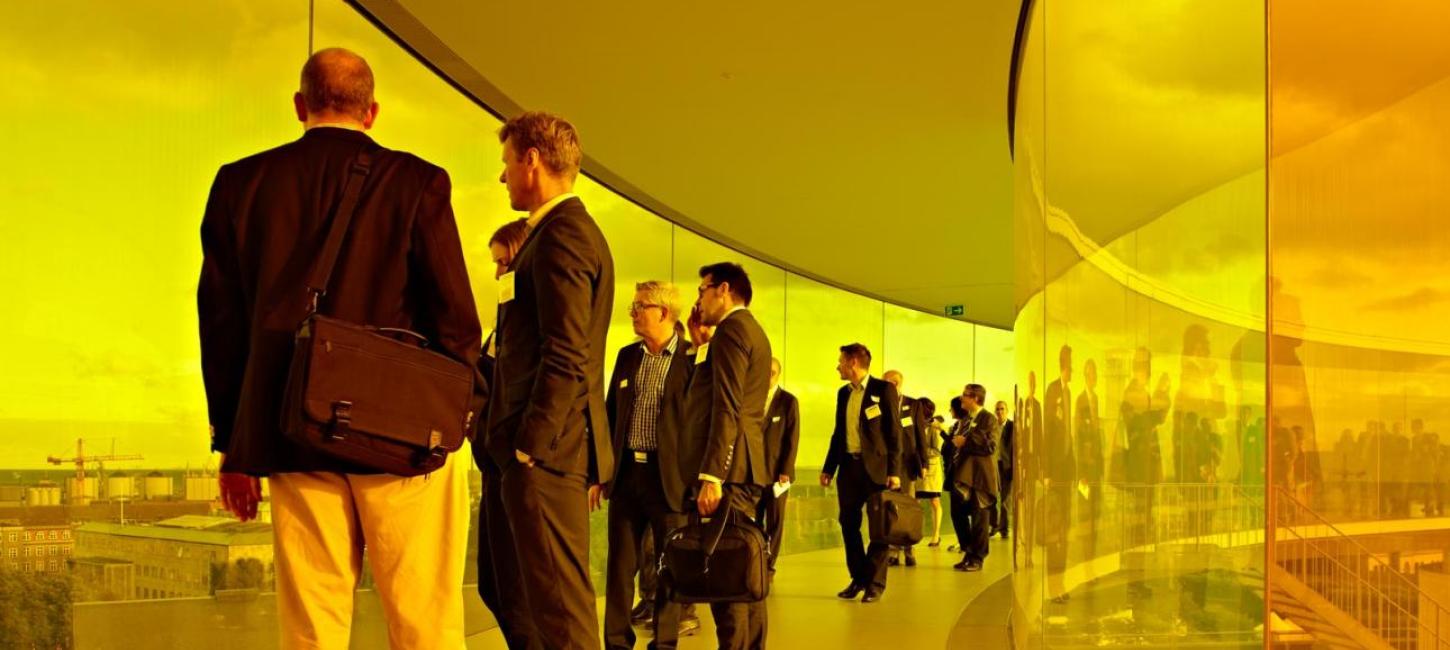 Alliance of Brain Cities
Photo:
ARoS Aarhus Kunstmuseum
An international collaboration aiming to develop knowledge about the attraction and value creation of scientific conferences.
VisitAarhus is a co-founding member of the Alliance of Brain Cities Network counting Aarhus in Denmark, Bergen in Norway, Espoo in Finland and Uppsala in Sweden. All four cities share their status as non-capitals that are home to leading universities. Quite an advantageous position in relation to attracting international scientific conferences and maximising their output.
For further information, please contact Andreas Grønnebæk Horn.
VisitAarhusconvention © 2023