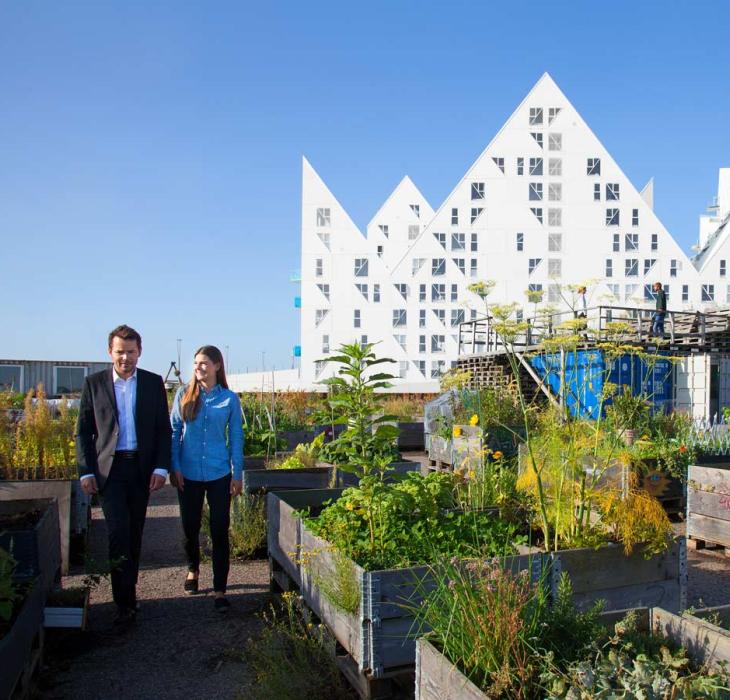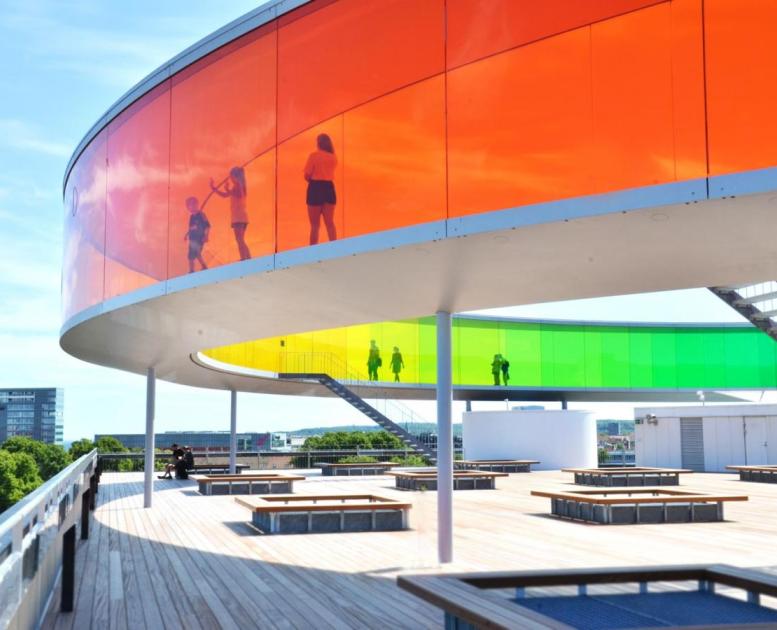 Photo:
Kim Wyon, VisitDenmark
&
ARoS Aarhus Kunstmuseum
Plan Your Meeting in the Aarhus Region
Here, you will find useful information on the Aarhus Region as a meeting destination. Should you not find what you are looking for, or do you want additional information from one of our consultants, please do not hesitate to reach out to us. We are here to help.
VisitAarhusconvention © 2023