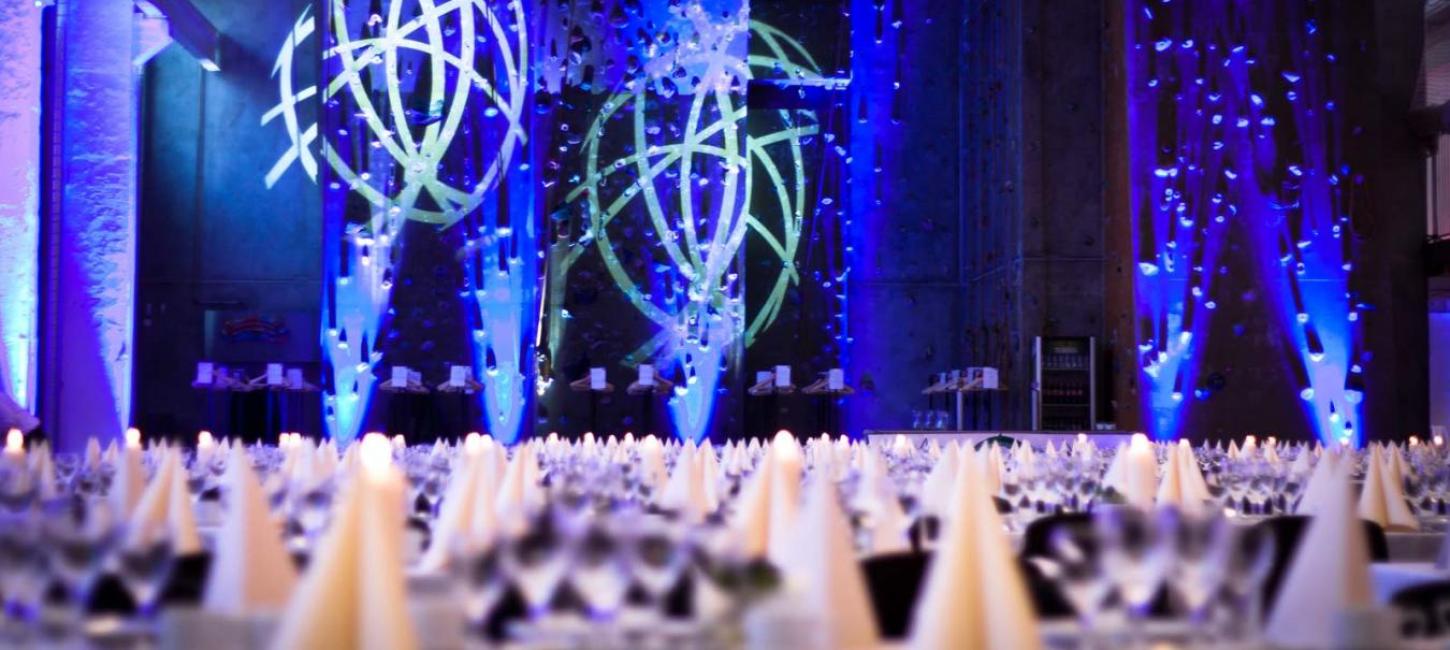 Reception and Dinner
Be inspired by the endless possibilities in the Aarhus.
If you want to organise a conference reception or dinner for your delegates, we are here to assist you in finding the perfect venue. Below, you will find a selection of popular options suitable to every budget.
If you have any questions, please don't hesitate to contact us.
VisitAarhusconvention © 2023
English