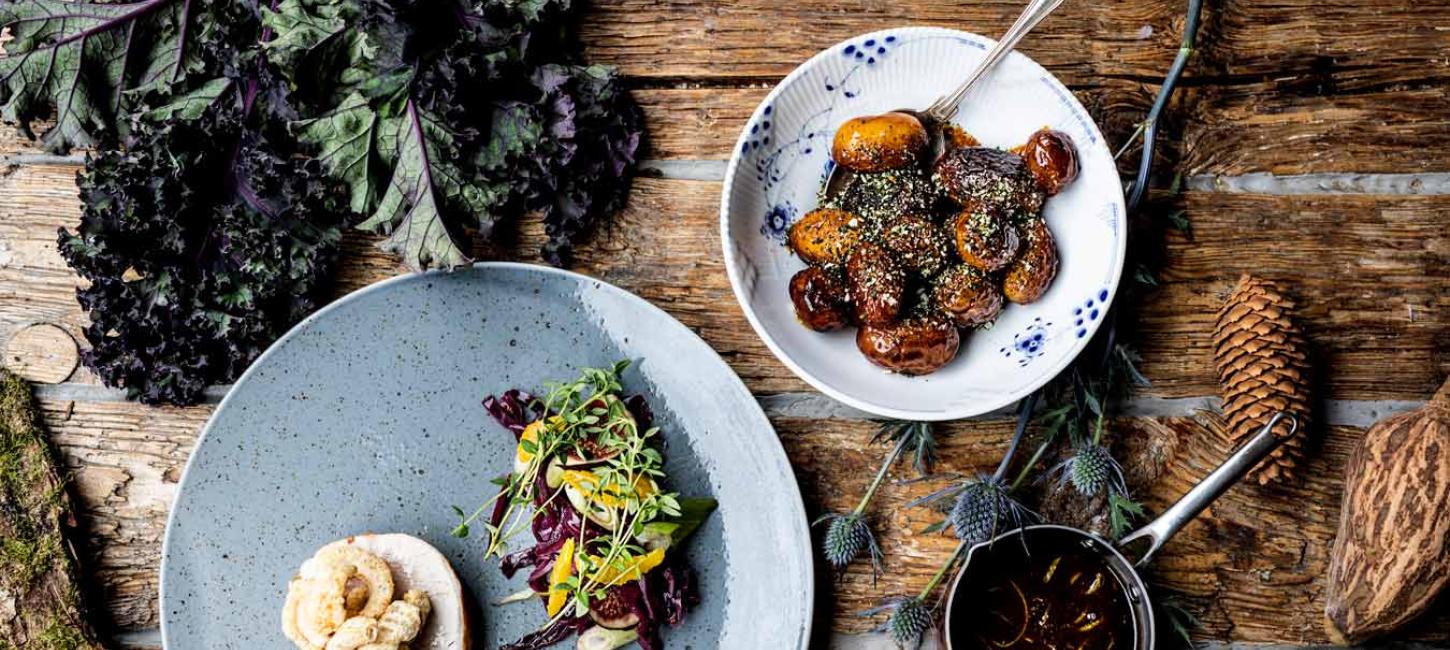 Restaurants and Cafés with a Focus on Sustainability
Delicious places to eat, where they do something extra for a more sustainable future.
When it comes to food, you will find a wide selection of great places to eat in Aarhus, which also put focus on sustainability. Are you looking for a restaurant or a café in town we can highly recommend the ones mentioned below among the city's big high quality selection.
Don't forget that you are always welcome to ask for organic and local meals at your meeting or conference venue – even if you don't see it mentioned anywhere at the venue. Most places are happy to put together a customised solution for you.
VisitAarhusconvention © 2023
English