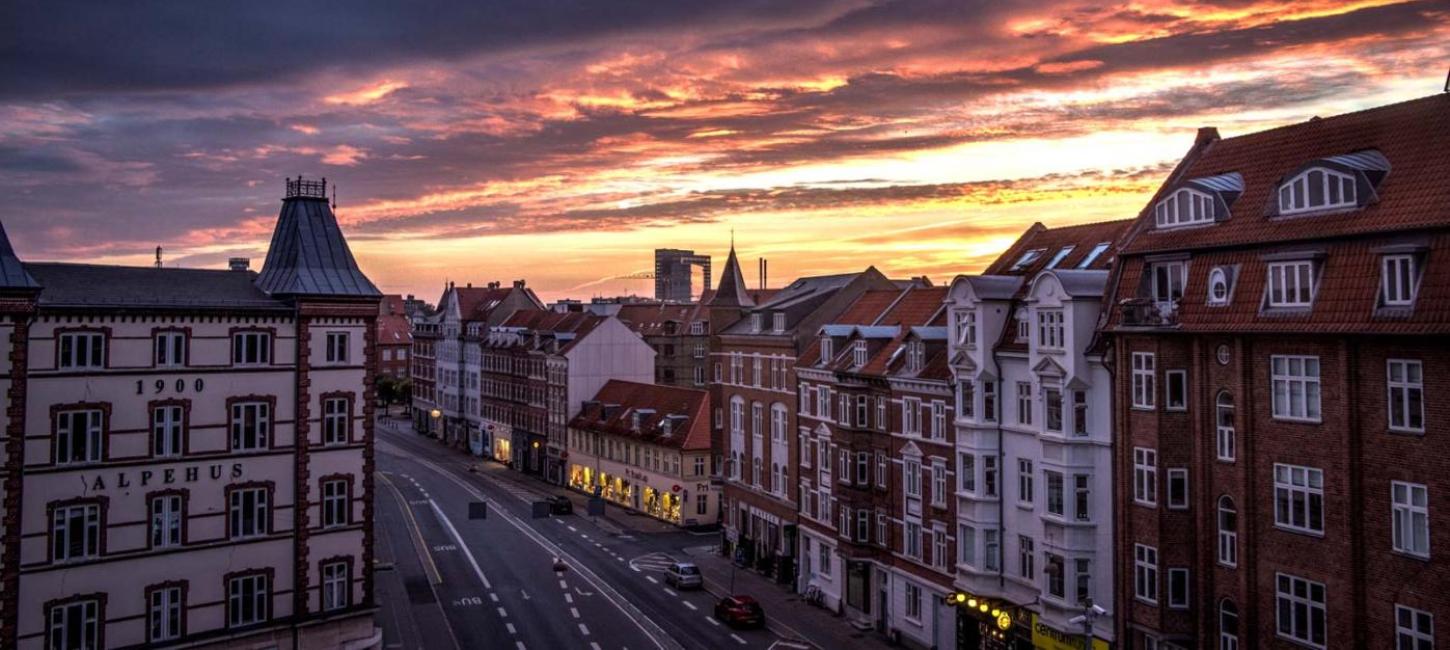 Congress Calendar
In this overview you'll find a selection of former and future congresses placed in Aarhus.
Click on the boxes below and see the conference overview of the chosen year.
Be aware that changes and cancellation may occur, without noted in this overview.
The City of Aarhus is increasingly becoming an attractive hotspot for international events and congresses. In fact, Aarhus is placed in the Top 25 ICCA ranking list of the world's most popular conference cities. The reason is to be found in the city's unique combination of high-professional meeting facilities, a university ranking among the best in the world, magnificent surroundings, and the young urban city ambience full of presence, hospitality, and history.
The congress calender is not updated for 2023.
Past Conferences
2019
04.04 - 06.04
International RSA Meeting
05.04 - 06.04
EURIAS Annual Alumni Community Meeting
07.04 - 14.04
Congress of the European Federation of Psychology Students' Association - EFPSA
11.04 - 14.04
Burning Man European Leader Summit
08.04 - 10.04
Nordic Conference for English Studies - NAES
15.04 - 17.04
29th Japan Anthropology Workshop - JAWS
07.05 - 12.05
Internet Week Denmark - IWDK
08.05 - 10.05
Nordic Conference for English Studies - NAES
22.05 - 24.05
7th Conference of the Scandinavian Association for Language Cognition - SALC
22.05 - 24.05
Acta Oncologica symposium – BIGART
27.05 - 30.05
15th Congress of the International Society for Stereology and Image Analysis - ICSIA
02.06 - 04.06
Next Library Conference
02.06 - 07.06
20th Workshop on Stochastic Geometry, Stereology and Image Analysis
03.06 - 06.06
International Interdisciplinary Conference on Land Use and Water Quality - LuWQ
11.06 - 13.06
GSE Nordic Region Conference
17.06 - 21.06
IoT Week - The International Internet of Things Week
17.06 - 21.06
8th International Symposium on Wetland Pollutant Dynamics and Control
17.06 - 21.06
14th Annual SWS Europe Chapter Meeting
18.06 - 20.06
DSKB Kongres
24.06 - 24.06
International CDIO Conference
12.06 - 16.06
QMath
17.06 - 19.06
The Nordic Remote Sensing Conference
31.10 - 01.11
3rd Nordic Conference on Research on Violent Extremism
12.11 - 14.11
16th International Symposium on Milk Genomics and Human Health